December 2nd, 2016
Every year finds it's share of amazing standouts and every December we find ourselves reading lists of "Best of" picks by the pros and the pundits. Not be outdone, here's my picks for the best albums of 2016.
We'll start with a couple of honorable mentions. First, Beyonce's Lemonade was amazing - but I consider it an event, beyond the usual album. The songs were amazing, the visuals were stunning, all was well - but to downgrade this happening to just "an album" would be wrong.
Secondly, we miss Prince. His amazing talent will never be forgotten and his songs will live on. While he is important to mention, he toured most of 2016 and never had the chance to release an album. Still, one of the greatest of all time.
Number 5: Sister Sparrow and the Dirty Birds - "Fowl Play"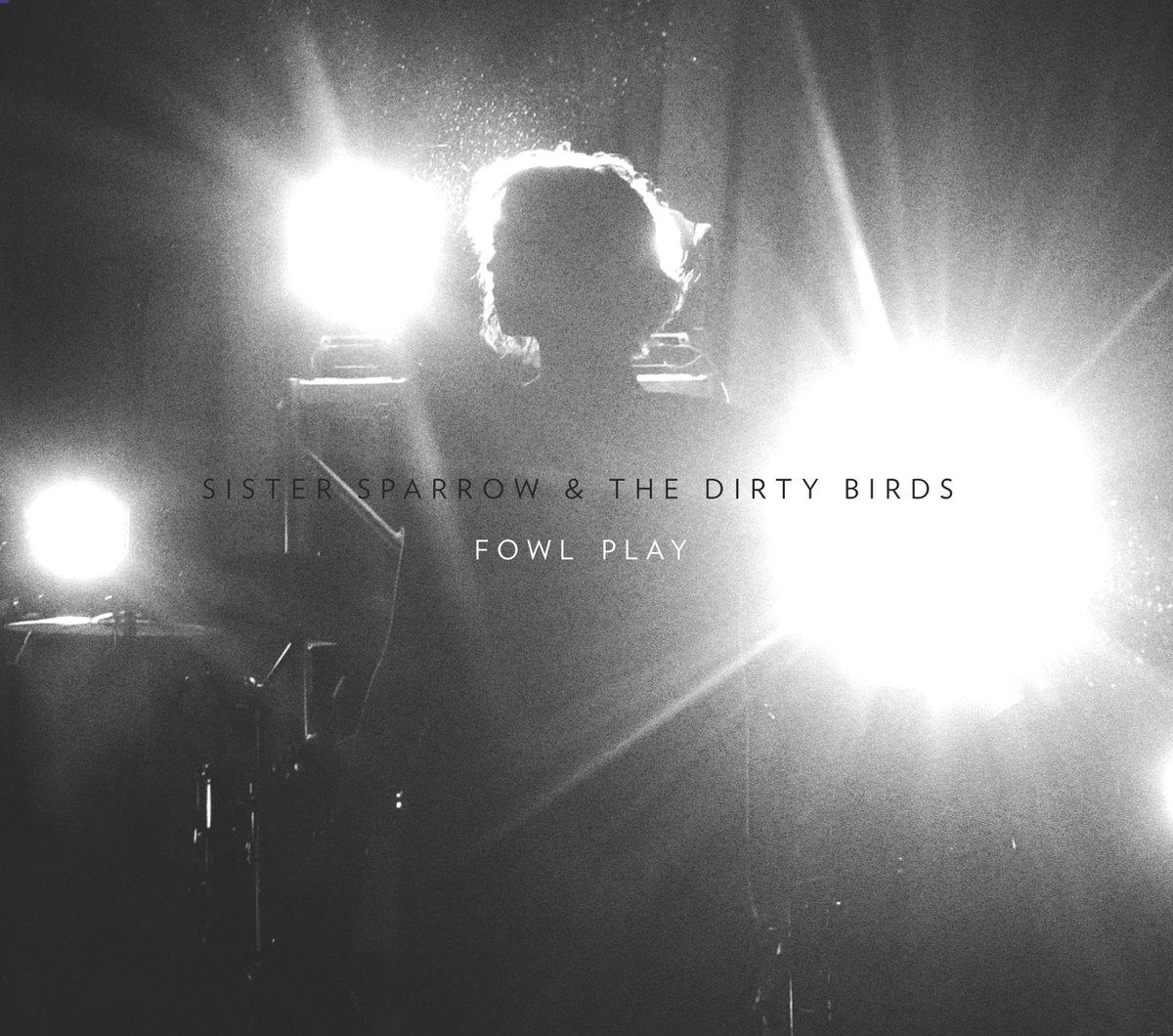 Sure, there have been a lot of revivalist soul/blues/motown style bands that have come along in the past few years. And there's no doubt this trend is riding out. What we have with this album, however, is the live performance, captured so we can feel the energy and be taken in on the feel of what this group can create on stage. this amazing double album is packed with awesome tunes that make you feel like moving, even if you're just taking a long drive.
Number 4: Radiohead - "A Moon Shaped Pool"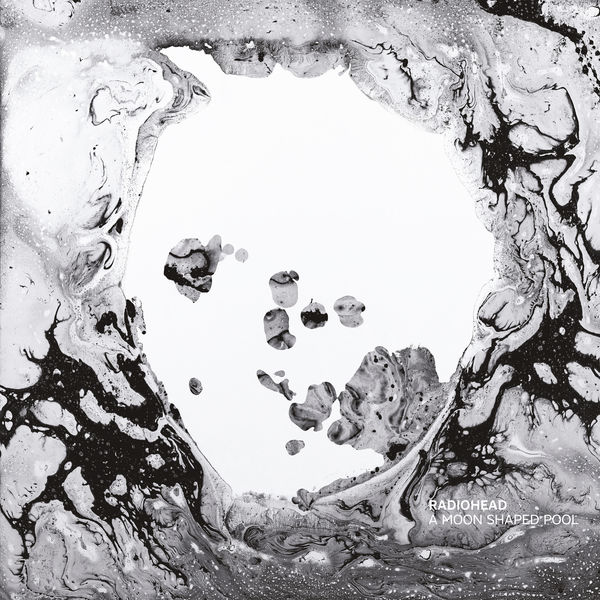 It's rare to be disappointed by the likes of Radiohead. They consistently push the limits of what we expect from these 20+ year veterans of the alt-rock/post-modern/post-rock/post-whatever music scene. This year's album is no exception - big orchestrations, Yorke's sometimes lilting, sometimes railing, sometimes pleading vocals, the steady percussion we can always count on - this Radiohead coming to another crescendo. Let's hope whatever comes of the follow-up is just as enjoyable.
Number 3: Childish Gambino - "Awaken My Love"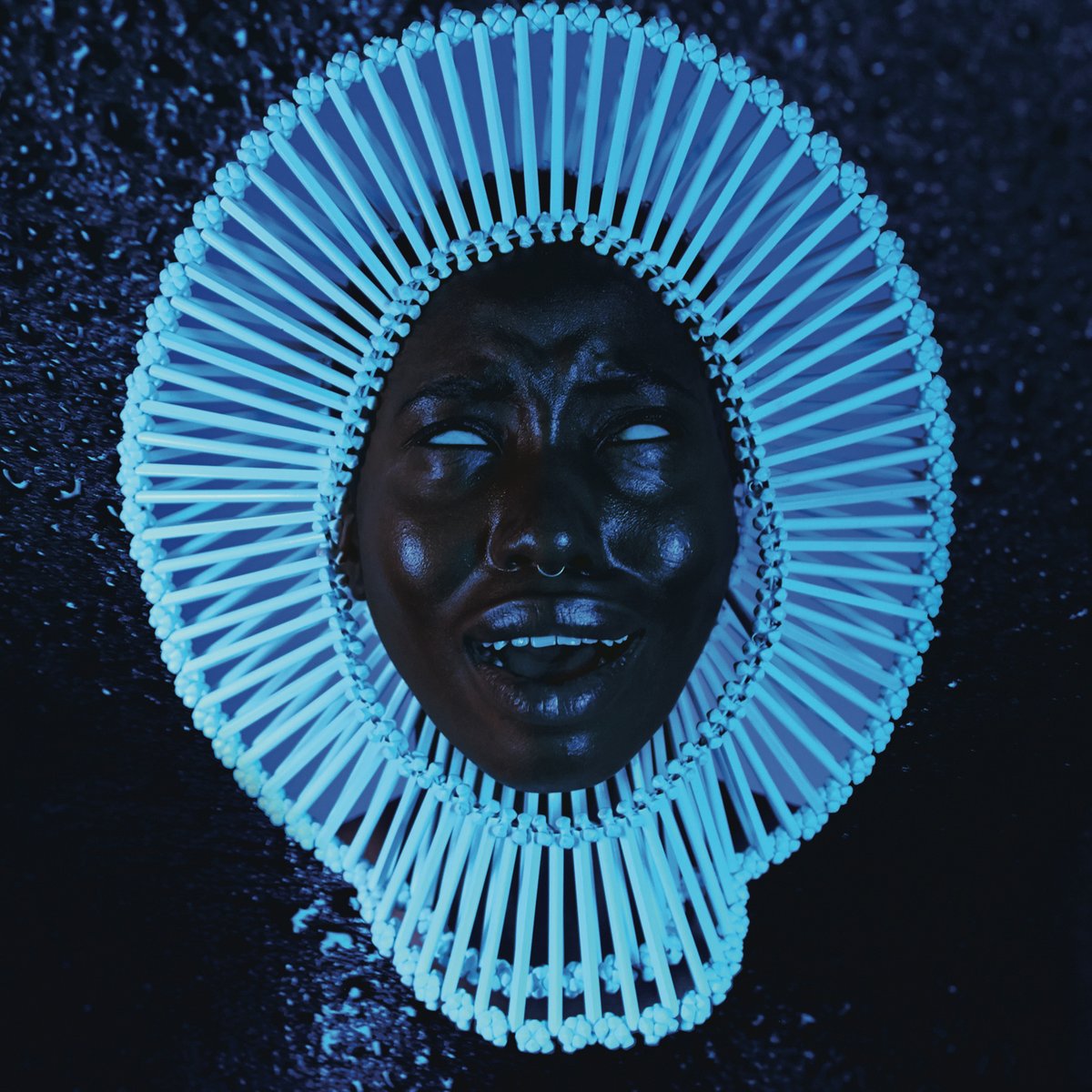 Just when you thought it was safe to go back in the water, here comes Donald Glover as Childish Gambino to deliver the unexpected. A jump from his previous work, "Awaken My Love" is more soul and has that late 60's/early 70's R&B feel. This album was a late comer (just being released as I was putting this list together) and was a great addition to the music of 2016. Whether this is a throwback or an homage, Gambino proves once again he can tangle the thematic and the poetic while delivering a solid album.
Numbers 1: That's right - a tie for Album of the Year
This was tough, but two albums brought together the best this year had offer. I'll present them in alphabetical order by title…

Where would the world be without David Bowie. A man who challenged everything, from gender roles to lack of diversity on MTV to fighting cancer so he could complete his final gift to us all. Most artists on most the lists you will read (including this one) would never have had a chance were it not for David Bowie - and this album is no different. From the opening title track to the final moments, he tells us a story that is meant to be a goodbye. And is perfectly that, a needed end note and a brilliant album.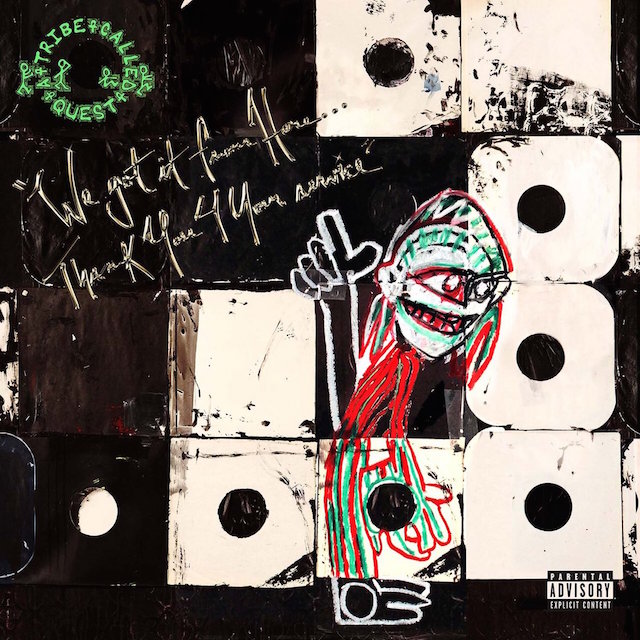 And another final album, another album mired in death of a key member, in this case Phife Dawg, is the tie maker for album of the year. A Tribe Called Quest hadn't made an album in 20 years, but they came together to make one more effort. And an amazing effort it was. Phife made contributions until his passing, but the rest of the crew. Q-tip and Jarobi, did admirably. Add in all the great featured artists, like Kendrick Lamar, Jack White, Talib Kweli, and even Elton John (seriously, "Solid Walls of Sound" is my favorite track) and you get the perfect ending note. A Tribe Called Quest may have ended their journey, but they left us one more beautiful reminder of what hip-hop was, is, and could be.
Thanks go out to everyone who made music this year, and every year. Music makes life a little more bearable, and, to quote Dumbledore, "Ah, music," he said, wiping his eyes. "A magic beyond all we do here!"
---